Really nice things people are saying.
Angela's eye for detail and design initially drew me to working with her, but then her kind touch and strategic mentality brought my blog to life and for that I owe her my career. I've already referred four people to her & that's just the start. Couldn't be happier!
Angela has been a dream to work with! Not only is she incredibly talented but she goes out of her way to make sure you're getting exactly what you want. We LOVE her!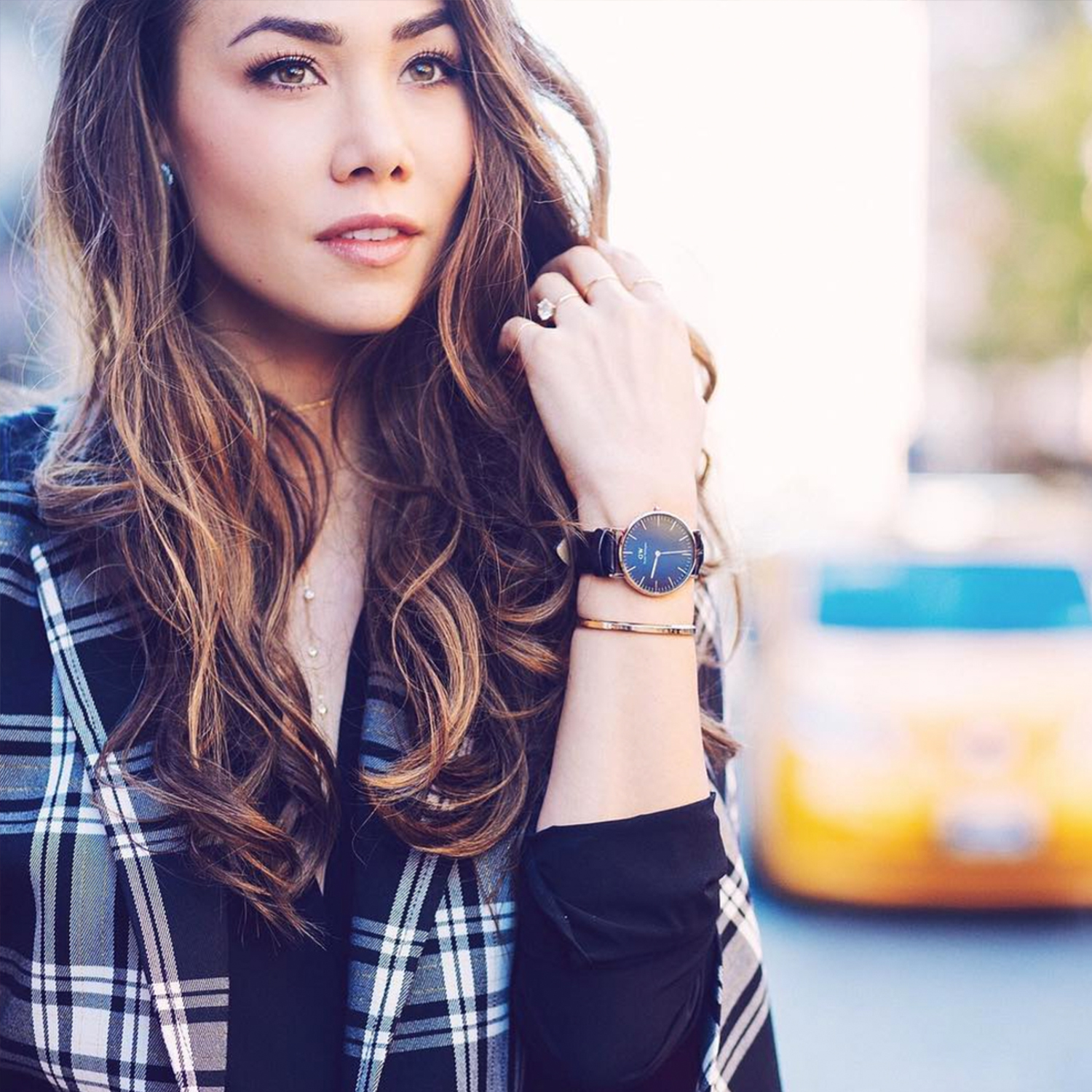 Gurl Gone Social was a dream to work with. Angela is the perfect combination of friendly and cool while still having the skills, aesthetic, and professionalism to deliver a striking website. She was always reachable, warm, and super patient, and I can't recommend her and Gurl Gone Social highly enough. Thank you, Angela!
Angela has done wonders for our social media presence. She has helped us refine our voice and polish our image—and the increase we've seen in engagement reflects that. She's fast, thorough, enthusiastic, and knows her stuff! From newsletters to Instagram posts, there's no one else I'd rather have expressing my brand than Gurl Gone Social.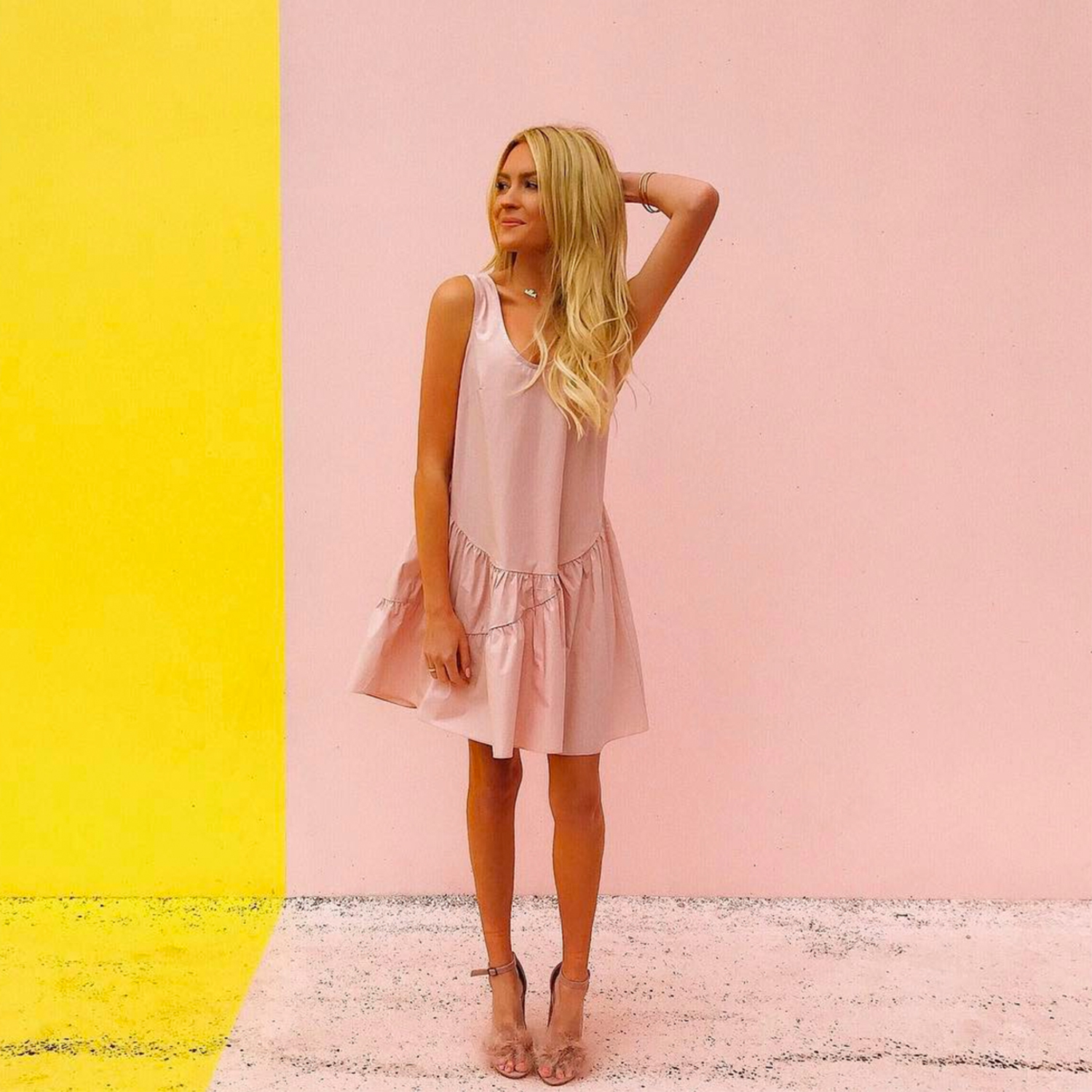 Angela turned my dream website into a reality! She was able to provide me with everything I wanted and she had my website up and running in no time at all!
I often receive compliments on my websites clean and classic look, and I have Angela to thank for that! I also started getting more business with my sites new/updated look right from the launch!
I HIGHLY recommend Angela to anyone and everyone looking to simplify and beautify their website and vamp their business!
Angela and I had an instant connection (down to my Nicki Minaj Mac lipgloss). She immediately understood my creativity and my vibe. Which is invaluable. She edified all my ideas and miraculously duplicated our brand with ease. Angela grew the #BeAmazingMovement to over 20k followers and counting! She is a godsend, and a unique talent. I love her. You will too.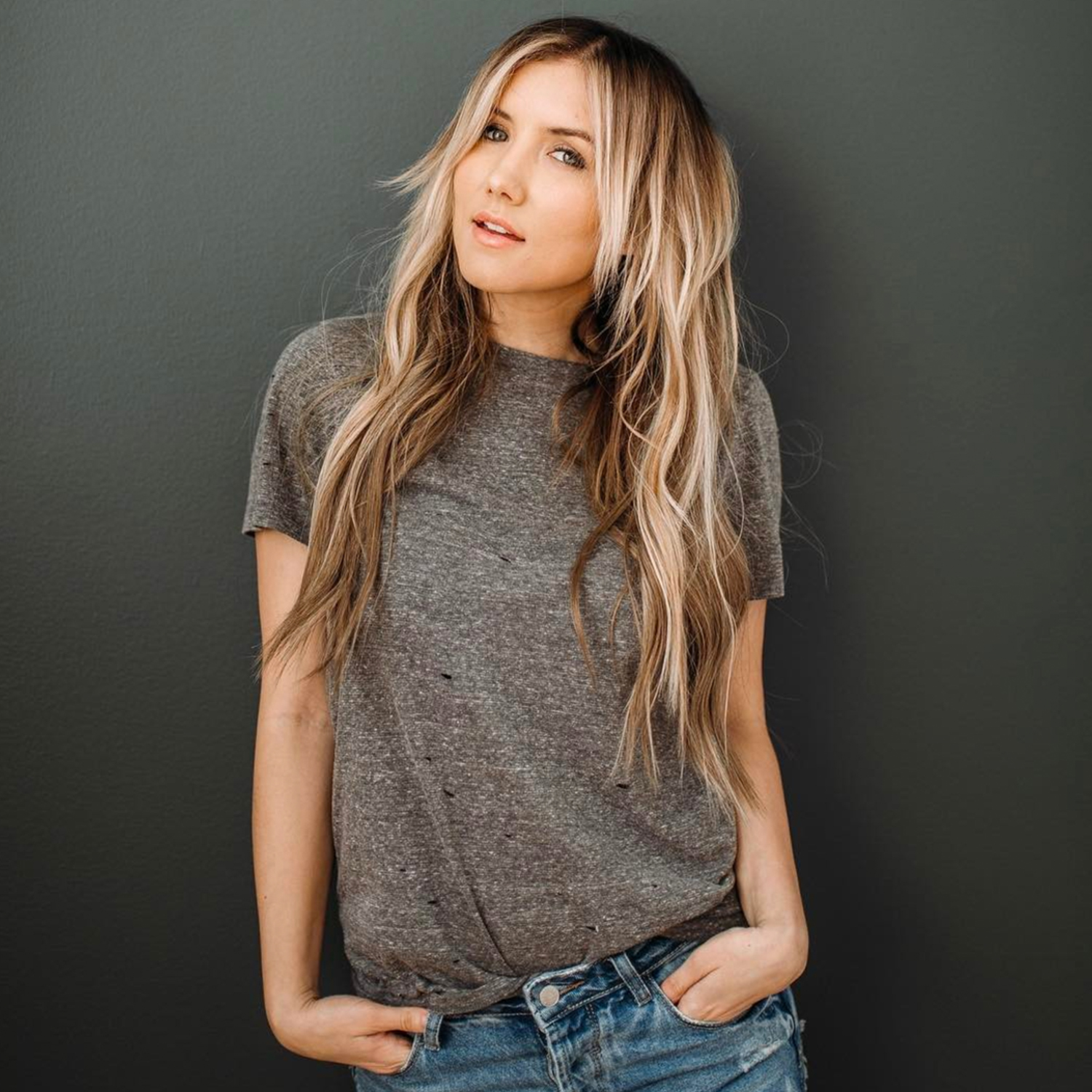 I loved working with Angela. Together we worked on blog posts, Instagram, and she even revamped my website. As a busy business owner, it's hard for me to find time to worry about anything social. Angela is the only person I'd trust to run my Instagram. She worked really hard to get our "vibe" and nail the correct flow. She's also an incredible writer and the captions she creates are always fun and witty!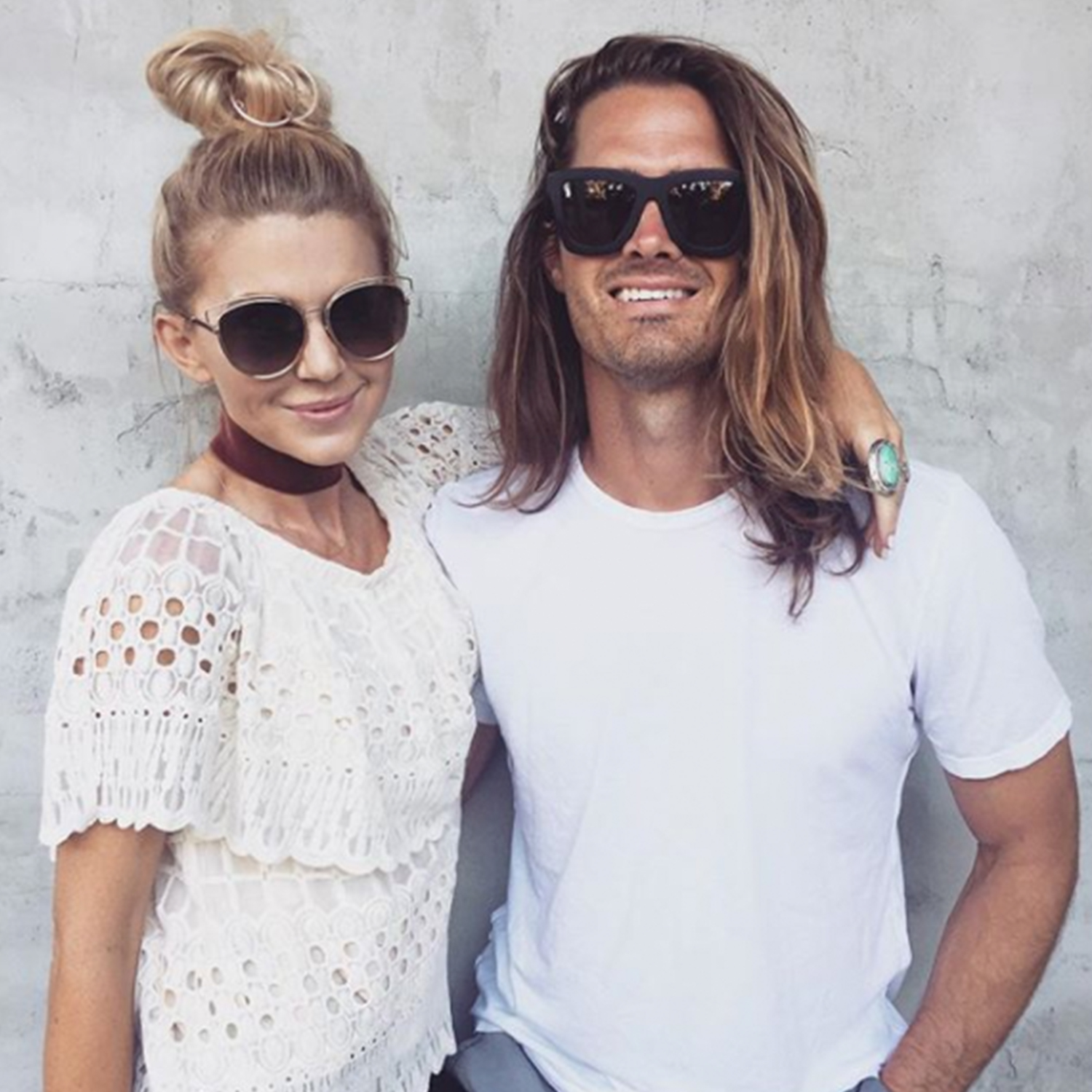 Working with Angela was so easy. I gave her a list of what I wanted my site to be & she took care of the rest! It turned out even better than I had hoped for.
Social Media is like great style. It can't be taught in school—you either have it or you don't have it. Angela has Social. She's fluent in growing a Social Media following, just like she did with mine...plus she will also make you laugh along the entire way. She isn't shy and she doesn't ever view failure as an option. She pushes herself to grow everyday and stays on top of all the trend forecasting that my business needed.
Angela is so easy and fun to work with. She made the vision I had for my website come to life better than I could've imagined. She works fast and knows what will look good. Now my site has been done for over a year and still whenever I have questions I can ask her and she will help me troubleshoot and fix things right away! Thanks Angela for helping my site come to life, and continuing to make it better!
We love Angela's energy and quick wit. We gave her a goal to get us to 1,000 followers on Instagram and she accomplished it in just 7 days! It was a huge accomplishment for us as a brand new company and paved the way for our future success on social media. 3 years later, we're at over 230k followers.
I have worked with Angela on several projects and I know I never have to worry about the final result because I trust her. She delivers incredible work every time.
She's savvy, clever and on-point in everything she does. She just gets it... plus she's fun!
Thanks Ang, you're a dream!!
I could not be more pleased with how my site turned out! Angela understood my brand strategy right off the bat, and was extremely helpful in fine tuning the site to really bring my vision to life. I have received so many compliments on the site, and refer people to Angela every time!
I can't say enough about my experience with Angela!! Not only is she an incredible person, but her work is on another level. She took my vision for my website and made it better than I ever imagined! I'm so grateful for her patience, time, and attention to detail! She is AMAZING!
I absolutely loved getting to work with Angela. She is such an amazing person with so much grace and love. Her passion for creating and helping people is undeniable as it shows through her work. I loved working in collaboration with her to bring my site to life. She is one of the bests, and I would recommend her to everyone and anyone. I can't wait to collaborate with her on more projects in the future!
Angela is beyond fabulous! She went above and beyond for my blog site and my business site. She made it possible where you can now shop from my products and she did it even better than my expectations. Angela goes in detail to make sure you are getting what you want. She made my life so much easier! Angela is a gurl who goes social!! Love her!